Missed the show?  It was awesome and you can hear it all right here!

And also on Apple Podcasts!
Dr. Kylie Harris joined us from down under in Melbourne, Australia!!  Dr. Harris is an independent research psychologist, writer, and activist. Her work is focused upon existential and spiritual emergency and how the experience may appear similar to mental illness, including psychosis, depression, anxiety, and PTSD. She is currently working collaboratively with academics, media, politicians, climate activists, and Indigenous Australians to help society understand and navigate the current global emergency.
Read Kylie's open letter from the Spiritual Emergence(y) Community about the Global Emergency:  HERE on Medium.
Sign the petition to declare the planet in a state of emergency:  HERE.
Find out about Kylie's project with Indigenous Australians:  My Great Life Choice.
Find out about how you can join a remarkable community of individuals from around the world who create magical storybooks for children in conflict zones:  The WALLOBOOKS PROJECT.  
We also got to hear from twins Minerva and Ruben Kuhr who are in Mexico to tell us more about the beautiful places of Mexico
And Dr. Mara on what living a passionate life looks like during a pandemic!  What is your dharma?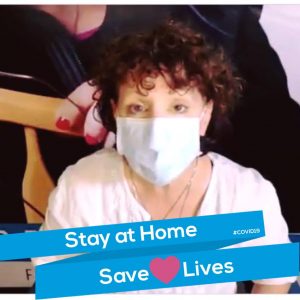 Listen to the podcast right HERE!  And also on Apple Podcasts right HERE!