Missed the show?  It was GREAT!  No worries, though.  You can hear it all right here:

And also on Apple Podcasts!
Dr. Kristin Neff, Associate Professor in the Educational Psychology Dept. at the University of Texas at Austin, co-founder of non-profit Center for Mindful Self-Compassion, and author, joined us from Austin, TX, to discuss her latest book, Fierce Self-Compassion:  How Women Can Harness Kindness to Speak Up, Claim Their Power, and Thrive. Find out more about the Center for Mindful Self-Compassion and check out the online workshops at:  centerformsc.org.  Find out more about Dr. Neff, her books, and have access to many free resources and guided practices at:  self-compassion.org.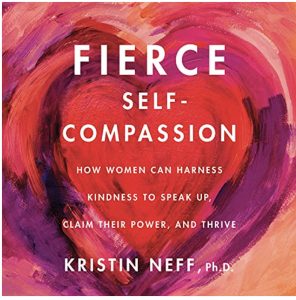 Musician, Errol Wander, who grew up in the same hometown of Dr. Mara, Rockaway Beach, New York,  joined us from NY to talk about his passion in music and how he stayed connected with it, even during the pandemic lockdown…. and we played some of his original music, on which he played all instruments on multiple tracks!  Watch Errol's YouTube videos at:  youtube.com/user/merle21107.  And, if you're in NYC, find out where and when his band, Solshyne, will be playing on Rockaway Beach:  facebook.com/solshyneband.  If you're in NY, be sure to check out Shynefest on the boardwalk in Rockaway Beach, NY, on August 14!
And Dr. Mara with more on living the passionate life.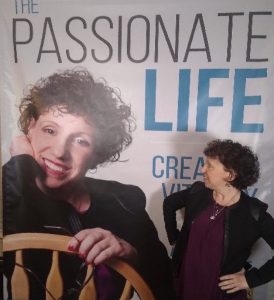 Listen to the podcast right HERE!  And on Apple podcasts right HERE!