An Essential Element of Passion is COMpassion
Dr. Mara's latest blog in Ariana Huffington's ThriveGlobal.com:
Compassion and Living a Passionate Life: An Essential Element of Passion is COMpassion
Read HERE!
Compassion is difficult. It's painful. In fact, the Latin meaning of the word compassion is "co-suffering." We might suffer along with those we have compassion for. However, picking and choosing whom to feel compassion for while closing our hearts to the rest, actually robs us of our full human experience of depth and passion. On a more global level, lack of compassion leads to a very hard and punishing community, rather than one filled with the kindness and peace that we say that we want in our world. So, it's worth the effort, and even the pain, that it takes to expand and deepen our compassion for those outside of our family and our network — our tribe.
Read more HERE…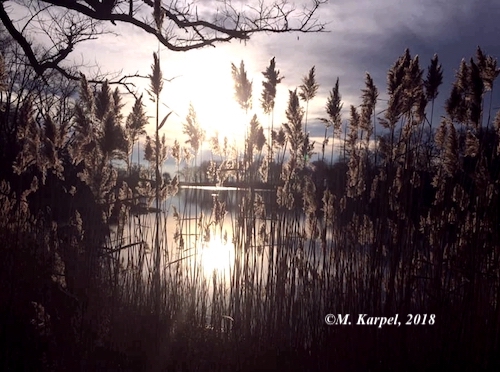 Check out Dr. Mara's new Internationally Best Selling Book, The Passionate Life: Creating Vitality & Joy at Any Age, now available on Kindle AND in Paperback!
And check out all of Dr. Mara's blogs in Thrive Global right HERE!