Missed the show?  It was AWESOME and you can hear it all right here!

Jan Bidwell, MSW, LCSW, is a psychotherapist, a mindfulness and meditation teacher, a political activist, and author of the book, Sitting Still: Meditation as the Secret Weapon of Activism. Jan has helped people work on their outer lives and their inner environments for decades. She is a regular meditator and knows the ins and outs of being able to focus and be mindful. Jan  joined us from Michigan to talk about meditation as the secret weapon to handle the stress of being a social activist AND the stress of the holidays and of life, in general!  Find out more about Jan, order a copy of her book or download it, download free guided meditations, read her blog, and find out about her courses and individual consultations…all at: JanBidwell.com.
Mona and Lisa Wagner, the very talented sisters who make up the musical duo, The MonaLisa Twins, joined us from Liverpool, England for an interview about their music. And we played some of their original music!  You can watch their videos, purchase their music, and find out where and when they are performing, as well as when their new CD is out, by check out: MonaLisa-Twins.com also follow them on Facebook!
Laura Gelezunas reported in from the retirement paradise, Puerto Vallarta, Mexico, where high season for the winter visitors has begun!  There is lots to do there now for fun, friendship, inner peace, and helping others!  Check out all of the goings on by going to: BanderasNews.com.  You can see videos of the events in Vallarta on Laura's YouTube page: TVPuertoVallarta.com.  Interested in buying a place in Vallarta?  Laura can help you: PuertoVallartaCondosForSale.com.
Dr. Mara talked about some thoughts for wrapping up a stressful year and starting a new year with some tools to cope with stress.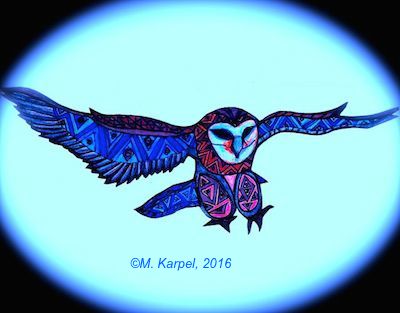 Listen to the podcast right HERE!