Missed the program?  No worries!  You can hear it all right here!

And also on Apple Podcasts!
Cristien Storm is a writer, activist and mental health therapist, integrating arts and cultural organizing into anti-racist and anti-fascist activism.  She is a co-founder and former Executive Director of Home Alive, facilitating self-defense and boundary setting curricula rooted in marital arts, social justice, and anti-oppression sensibilities, and co-founder of If You Don't They Will,  Cristien joined us to discuss her book, Empowered Boundaries:  Speaking Truth, Setting Boundaries, and Inspiring Social Change.  Find out more about Cristien's mental health counseling, her book, and more, all right here:  www.cristienstorm.com.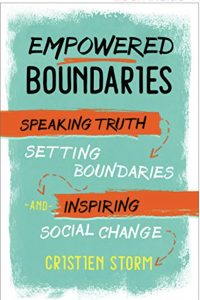 We also heard from from the twins, Ruben & Minerva down in Banderas Bay, as they take us to Chatumal!
Dr. Mara with more on living the passionate life.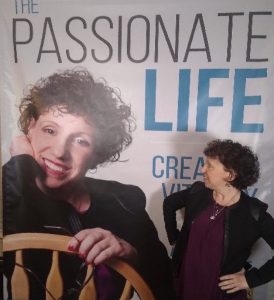 Listen to the podcast right HERE!  And on Apple podcasts right HERE!