Missed the show?  It was great AND you can hear it all right here!

And you can ALSO listen on Apple podcasts right HERE! 
And Dr. Mara discussed self-compassion as needed to live a more passionate life and with thoughts about this 21st anniversary of 9/11.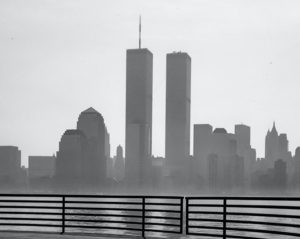 Austin singer, Tameca Jones, who recently moved to LA, shared some of her original music, Are You Awake and Gimme That,  and told us about her music history.  You can download all of her songs on Amazon, Apple Music, and everywhere else that music is sold!  Keep up with what Tameca is doing by following her on Facebook (Tameca Jones) and Instagram (@empress).
Minerva, of the twins in Banderas Bay, joined us to tell us about her trip to Germany with Ruben.
Listen to the podcast right HERE!  And on Apple podcasts right HERE!