Missed the show?  No worries!  You can hear it all right here!  

And also on Apple Podcasts!
Zen Buddhist monk, Vietnam War veteran, author, and founder of the Zaltho Foundation, a non-profit organization founded in 1993, dedicated to the peaceful transformation of conflict, violence, and trauma in individuals and groups, Claude AnShin Thomas, joined us to discuss his latest book, Bringing Meditation to Life: 108 Teachings on the Path of Zen Practice.. He also told us about his life journey from Vietnam to finding inner peace through meditation, the topic of his previous book, At Hell's Gate:  A Soldier's Journey From War to Peace.  Claude is now leading virtual meditation groups on Thursdays at 6pm CT and Saturdays at 8am CT.  Find out about joining his meditation groups, about his books, and about the Zaltho Foundation by going to www.Zaltho.org.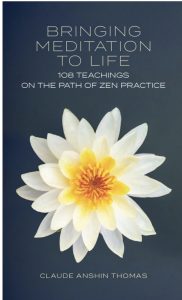 Dr. Mara with more on living the passionate life through obstacles of the pandemic.  You can download Dr. Mara's new FREE Guided-Imagery Meditation to Connect to Your Passion.  Just download the free chapter to her book and you'll receive an e-mail with the link to the meditation:  www.drmarakarpel.com/free-gifts/.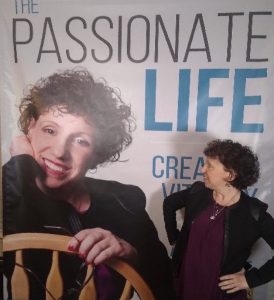 Listen to the podcast right HERE!  And on Apple podcasts right HERE!