Missed this AWESOME show??  No worries!  You can hear it all right here!

And also on Apple Podcasts!
We were joined from Corpus Christi, TX by Sergio Esquivel, founder of the Cauliflower Collective, a group of Jiu Jitsu and Wrestling enthusiasts who are focused on changing the lives of foster, adopted, special-needs children, and at-risk youth and young adults living with trauma, currently in Hawaii, California, and here in Texas.  Want to find out about being a part of this great organization or do you know a young person who would benefit from being part of it?  Want to create an academy in your area?  Contact Sergio at:  SergioEsquivel@CauliflowerCollective.org.  Also, if you want to volunteer in your local community to support this organization and help youth, please contact Sergio.  For more information about the Cauliflower Collective, check out there website:  www.CauliflowerCollective.org. You can also find out more information by following them on YouTube, Instagram, and Facebook.  
Also, we listened to the beautiful music of internationally renowned cellist, Tanya Anisimova. and she joined us, once again, from Washington, DC to talk about what she's doing musically during this time of the pandemic.  Tanya is creating more music and she's busy performing and uploading her performances and live-streams for you to watch!  Check out her YouTube page for uploads of performances and watch her perform live on her Facebook livestreams!  Also, find out more about Tanya, watch and listen to her music, and contact her at:  www.TanyaAnisimova.com.  Tanya's CD's are available on Amazon and her music is available for download on iTunes.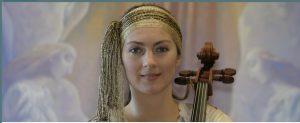 The Twins, Minerva and Ruben, joined us from The Bay Of Banderas in Mexico to take us on a tour of another Mexican city.
And Dr. Mara with more on living a passionate life during these trying times.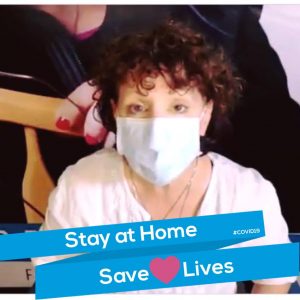 Listen to the podcast right HERE!  And also on Apple Podcasts right HERE!