"As one of [our] community members wrote, there are teachers who 'gaslight us into believing that it's all in our own minds or that just sitting in meditation or sending 'love and light' into the world will resolve the very real-world issues all around us.'" I am that community member.
read more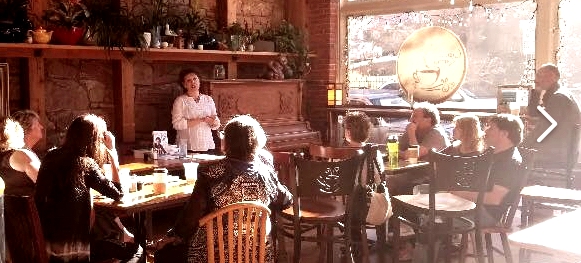 Speaking Engagements
Arrange to have Dr. Karpel speak to your organization. Many groups, communities, and companies have benefited from having insights into the process of aging and the care involved.