think we can all agree that 2020 was quite a year….Sometimes, things break down to the point that we feel we can't take even one more stress.
read more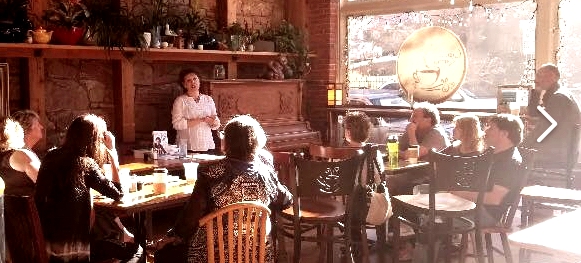 Speaking Engagements
Arrange to have Dr. Karpel speak to your organization. Many groups, communities, and companies have benefited from having insights into the process of aging and the care involved.