Eva, at Washington University School of Medicine in St. Louis, cites Dr. Mara's blog post about "pausing," in this excellent article.
read more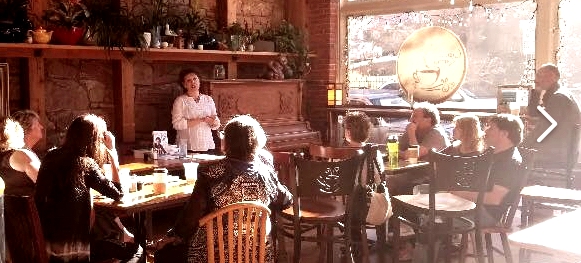 Speaking Engagements
Arrange to have Dr. Karpel speak to your organization. Many groups, communities, and companies have benefited from having insights into the process of aging and the care involved.