Moving away from your home, whether you've lived there for five years or 50, can bring about a host of unwanted feelings and even emotional pain.
read more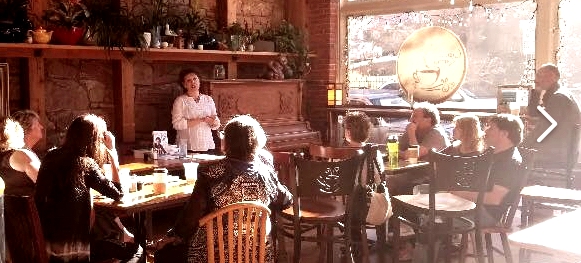 Speaking Engagements
Arrange to have Dr. Karpel speak to your organization. Many groups, communities, and companies have benefited from having insights into the process of aging and the care involved.