If you are retired but want to expand your budget while continuing to enjoy the passion or hobby you could never fully explore when your time was taken up by a traditional job, joining the ranks of these work-from-home business people may be the solution for you.
read more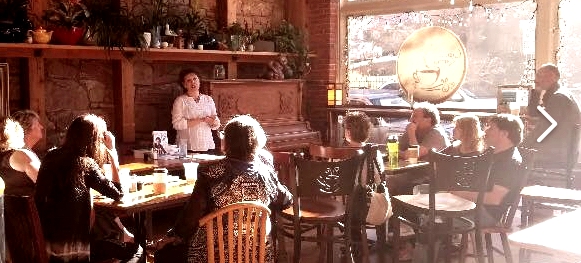 Speaking Engagements
Arrange to have Dr. Karpel speak to your organization. Many groups, communities, and companies have benefited from having insights into the process of aging and the care involved.