Self-care is all about making time for you, but finding the time to care for yourself is easier said than done. Without room in your schedule — or your budget — self-care can often seem nearly impossible. So, here are some effective ways to work self-care into your life without draining your wallet or sacrificing too much of your time.
read more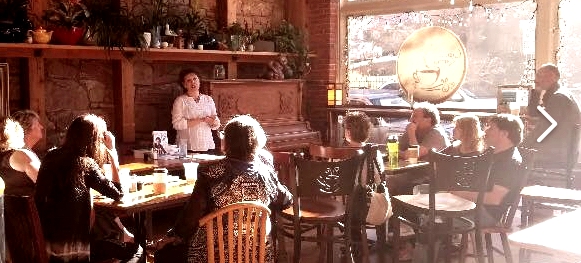 Speaking Engagements
Arrange to have Dr. Karpel speak to your organization. Many groups, communities, and companies have benefited from having insights into the process of aging and the care involved.