Losing a loved one is a painful experience and grief is a slow, nonlinear process. It can take a long time for loved ones to start feeling like their lives are anywhere near normal. However, if you focus on these four things, you will find yourself starting to heal and find purpose once again.
read more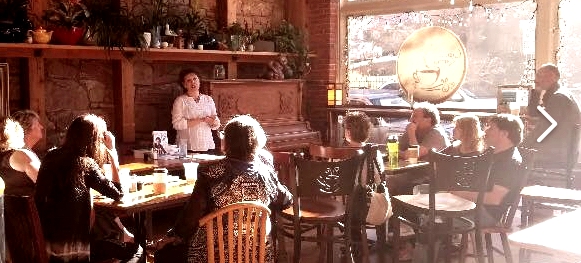 Speaking Engagements
Arrange to have Dr. Karpel speak to your organization. Many groups, communities, and companies have benefited from having insights into the process of aging and the care involved.