Photo credit: Pixabay Thank you to guest blogger, Melissa Howard Suicide Prevention: Identifying Risks and Knowing When to Seek Help by Guest Blogger, Melissa Howard of stopsuicide.info Knowing when it is time to seek help for any problem can be challenging. As...
read more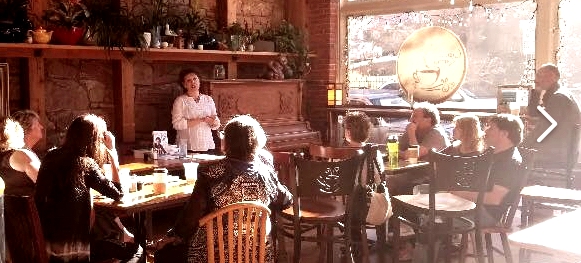 Speaking Engagements
Arrange to have Dr. Karpel speak to your organization. Many groups, communities, and companies have benefited from having insights into the process of aging and the care involved.