Dr. Mara's latest blog in Ariana Huffington's ThriveGlobal.com: Read HERE: There's A Crack In the World: Lessons From a Life Well-Lived "There's a crack, a crack in everything. That's how the light gets in." ~Leonard Cohen    .      My brother sent me this pic today....
read more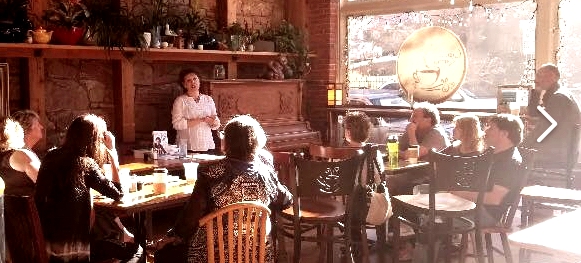 Speaking Engagements
Arrange to have Dr. Karpel speak to your organization. Many groups, communities, and companies have benefited from having insights into the process of aging and the care involved.