Maybe this "diversion" that we've had from our path of passion, this "detour," is really an opportunity for each of us to dig deeper to find our true dharma. We are challenged right now. When the world is at its darkest and needs us the most.
read more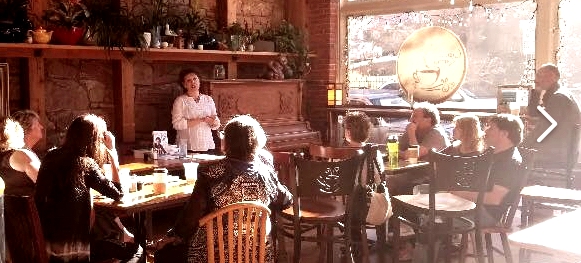 Speaking Engagements
Arrange to have Dr. Karpel speak to your organization. Many groups, communities, and companies have benefited from having insights into the process of aging and the care involved.