Many of us are well aware of the importance of self-love, but how do we really learn to love ourselves. These few tips will help to get you started.
read more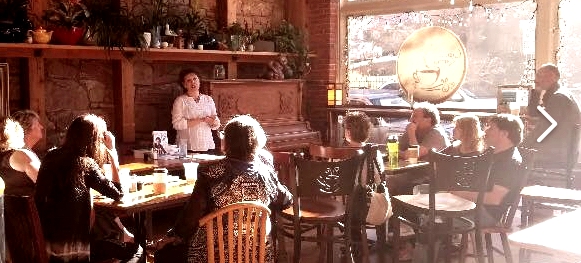 Speaking Engagements
Arrange to have Dr. Karpel speak to your organization. Many groups, communities, and companies have benefited from having insights into the process of aging and the care involved.