Missed the show?  It was great!  And you can hear it all right here!!

And you can ALSO listen on Apple podcasts right HERE! 
We were joined by Bill Davis, of the Single Payer Action Network- Ohio.  Bill discussed "Medicare for all."  What is it? What are the benefits?  How about some of our concerns about it?  Bill helped to break it all down for us.  He also mentioned various resources where we can find out more information and here they are:
Physicians for a National Health Program:  PNHP.org
Business Leaders for Health Care Transformation:  BLHCT.org
National Nurses United:  NNU.org
Healthcare-NOW:  Heathcare-Now.org
Health Care For All – Texas:  HCFAT.org
Single Payer Action Network – Ohio:  SPANOhio.org
Bill is also available to answer your questions at:  wndavis@acm.org!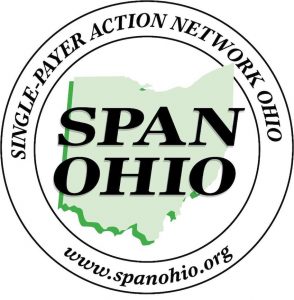 Also, the twins, Minerva and Ruben in Bay of Banderas, joined us to talk about one of the most populated cities in the world: Mexico City.
And Dr. Mara with more on living a passionate life….and dealing with the critics along your path!!