Missed the show?  It was awesome!  No worries!  You can hear it all right here!

And also available on Apple Podcasts!
Jeremy Robinson, Corrective Exercise Specialist, Certified Nutritionist, Acro-Yoga Teacher, and Founder/Owner of Austin Holistic Fitness joined us once again!  This time, Jeremy discussed staying fit and healthy in the midst of a pandemic holiday season!   Here are a couple of the tips offered by Jeremy to get back to health and fitness:
Eat raw veggies at every meal.  Gradually work your way up to one cup per meal or 3 cups per day. This will help your gut, decrease inflammation, and increase brain functioning.
Haven't exercised in the past 9 months?  Start with 10-15 minutes of stretching and breathing every day.  Try an easy set of yoga stretches.  Reassess the next week to increase movement.  It's OK to space it out through the day, 5 minutes here, 5 minutes there.
Jeremy is available for virtual nutritional and movement coaching. Check out his website and request a free phone consultation to see if his program is right for you:  Austin Holistic Fitness.  You can also text him to request a consultation:  512-878-9401.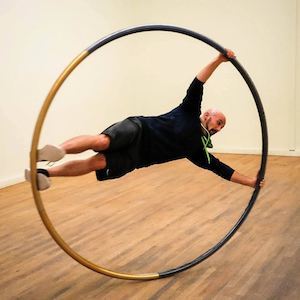 Also, Best Artist of 2020 Nominee, jazz saxophonist, Paula Atherton, returned to join us with some of her music!  Find out more about Paula and her music at PaulaAtherton.com.  Her CD's are available anywhere that CDs are sold.  You can hear her music on the Water Colors station of Sirius XM Radio and on her station on Pandora.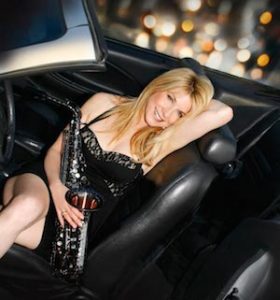 And Dr. Mara on finding our way through the pain to gratitude, joy, and, ultimately, our Passionate Life, even in times of turmoil.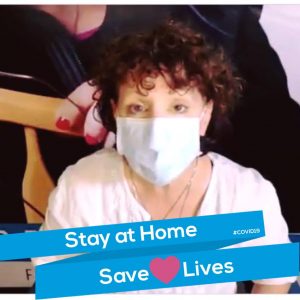 Listen to the podcast right HERE!   And on Apple podcasts right HERE!