Missed the show?  It was GREAT!  And you can hear it all right here!

And also on Apple Podcasts!
Sensei Alex Kakuyo is a lay Buddhist teacher and former Marine.  His approach to Buddhism focuses on the connection between spirituality and daily life.  He teaches students how to find enlightenment in every breath, every action, and every moment.  Alex joined us to discuss his book, Perfectly Ordinary: Buddhist Teachings for Everyday Life, as well as some of the topics of his online meditation talks, such as Self vs. Non-self and staying peaceful while acknowledging real-life issues and avoiding "spiritual bypass."  You can join his virtual classes, read his blogs, watch his YouTube dharma talks, and find out more about his book at:  sameoldzen.blogspot.com.  His book is also available at your favorite on-line booksellers, including Amazon and Bookshop.org.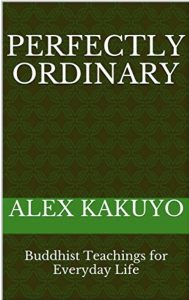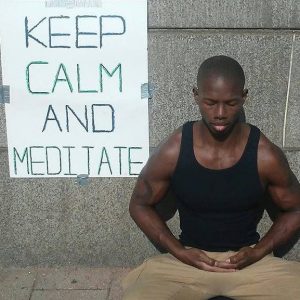 Producer, Art Mendoza, payed tribute to our dear friend and incredible guitarist playing some of his performances, Master Jake Cortez.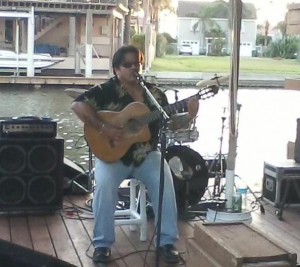 Dr. Mara on living a passionate life in this time.
Part of passionate living is self-compassion and there are times when we have to ask for help.  This is Suicide Awareness month and, so, this is a reminder that there is always someone available to speak to for support if you ever have thoughts of hurting yourself.  The National Suicide Hotline number is open 24/7:  1-800-273-TALK (8255).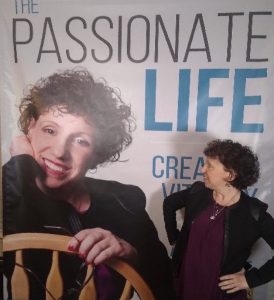 Listen to the podcast right HERE!  And on Apple podcasts right HERE!