Missed the show?  It was great AND you can hear it all right here!
You can also hear it on Apple podcasts right HERE!
Buddhist teacher and Marine veteran, Sensei Alex Kakuyo, and author of the book, Perfectly Ordinary: Buddhist Teachings for Everyday Life,  joined us again, this time to start off the New Year right with connecting to our inner peace.  Check out Sensei Alex Kukuyo's dharma talks on his YouTube channel right HERE.  You can find out about Alex, his classes, blogs, and book all at:  www.thesameoldzen.com.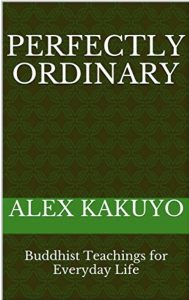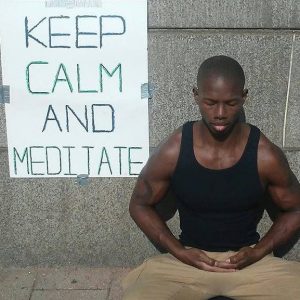 Art Mendoza talked about the music and art on this show coming up in 2022.
And Dr. Mara with living a passionate life in the New Year, in spite of all of the obstacles.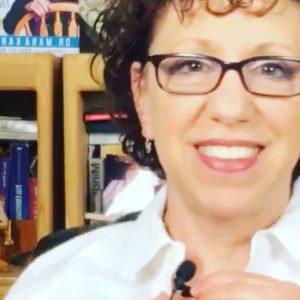 (NEWS for the New Year:  The Passionate Life is now available on Audible! ) 
Listen to the podcast right HERE!  And on Apple podcasts right HERE!