Missed the program?  It was great and you can hear it all right here!

And you can ALSO listen on Apple podcasts right HERE! 
Health and Wellness Coach and founder of Alaine's Transitional Coaching, Alaine Nolt returned to discuss resetting for 2023!  So much has happened in the world since the last time Alaine was on the show.  This time she talked about what we can do to reset with regard to our health and wellness!  Alaine is offering a complimentary coaching session!  You can contact her directly at:  AlaineNolt@gmail.com.  And find out more about her coaching at:  AlaineNolt.com.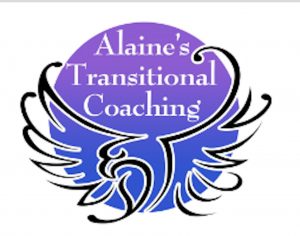 And Dr. Mara continued with finding our way back to our path of passion.
Listen to the podcast right HERE!  And on Apple podcasts right HERE!