Dr. Mara's latest blog in Ariana Huffington's ThriveGlobal.com:
"Tips for Caregivers – Near and Far": Tip #14 – Have Compassion for Yourself to Maintain Your Health & Wellbeing
Read HERE!
Being a caregiver can be extremely stressful and, in fact, caregivers have been found to have a statistically higher rate of chronic illnesses, severe emotional issues (such as depression and anxiety), and even earlier death. Self-compassion has also been found to build resilience for our health and our emotional well-being.
Read more HERE…
Check out Dr. Mara's new Internationally Best Selling Book, The Passionate Life: Creating Vitality & Joy at Any Age, now available on Kindle AND in Paperback!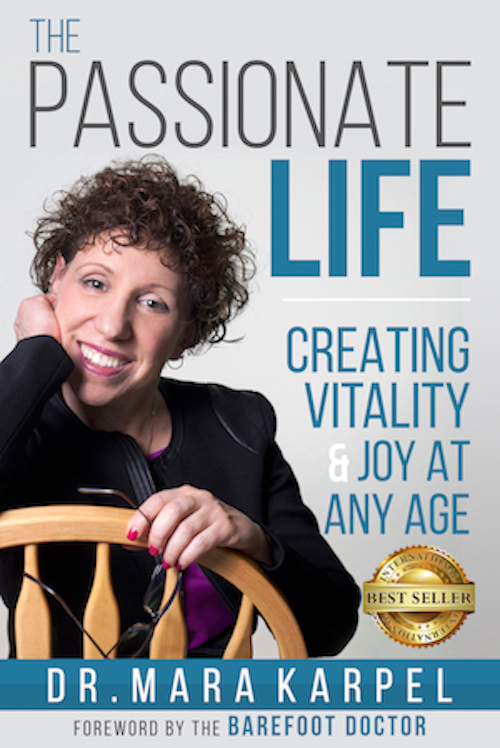 And check out all of Dr. Mara's blogs in Thrive Global right HERE!