Missed the show? It was awesome!  And you can hear it all right here!

Joining us from Florida, award-winning magazine writer, certified yoga teacher, and author, Meryl Davids Landau.  Meryl joined us to discuss her new book, Warrior Won:  A Novel.  "Warrior Won is one of the strongest spiritual women's fiction pieces to appear in recent years. It is unabashedly and highly recommended for a range of women, from casual chic lit leisure readers to those from all walks of faith who like spiritual-based fiction. It successfully creates its own supportive fiction sub-genre of mindful approaches to life in the course of exploring Lorna's ongoing ability to recognize amazing gifts in life in the face of a brutal health crisis."–Midwest Book Review
Meryl also discussed some of her articles about finding inner peace, with some tips about remaining peaceful in the middle of turbulent times.  
Check out Meryl's books and read her articles by going to:  MerylDavidsLandau.com.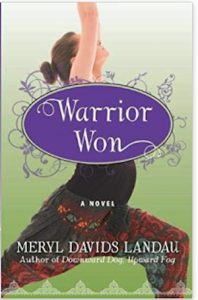 Also joining us for our new series on eateries around the nation, Brandi Hackett and Walter Greenwood, owners of the restaurant, F & B, on South Padre Island, TX!  Find out more about F & B, read their delicious menu, and see their mouth-watering food photos at:  FnBSPI.com.  Also check out their photos on Facebook and Instagram.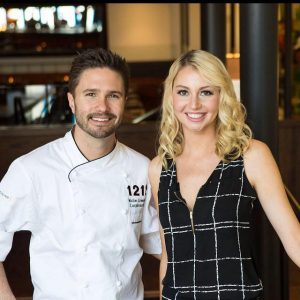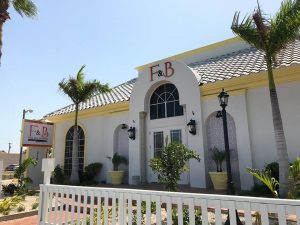 And Dr. Mara with another sneak peek into her book, The Passionate Life: Creating Vitality & Joy at Any Age.  This time, the topic of staying on the winding path, through the ups and downs, was discussed.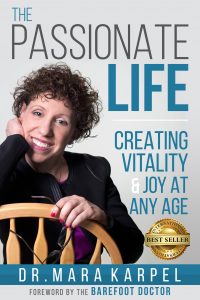 Listen to the podcast right HERE!