Missed the show?  You can hear it all right here!  It was AWESOME!! 

Joining us from Austin, Texas, intuitive energy healer, host of the inspirational weekly podcast, Soul Nectar Show, and author, Kerri Hummingbird.  Kerri joined us to discuss her new international bestseller, The Second Wave: Transcending the Human Drama. For more info. about Kerri's energy healing (you don't have to be in Austin), coaching, events, to purchase any of her books, including The Second Wave, and to listen to her inspiring Soul Nectar Show, check out her website:  KerriHummingbird.com.  
Musician, Cass Clayton joined us from Colorado to talk about following her passion of music and we played some of her original music from her latest album!  Find out where Cass and her band are playing, download or purchase her CD's, watch her videos, and more at:  CassClayton.com. Her music is also available everywhere downloadable music is sold.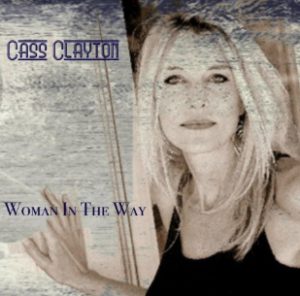 Dr. Mara with another sneak peek into her book, The Passionate Life:  Creating Vitality & Joy at Any Age.  This time, the discussion focused on finding balance during dark times.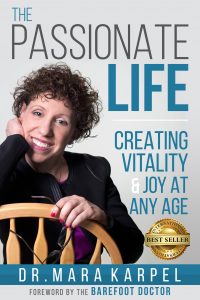 Listen to the podcast right HERE!