The Drama of Returning "Home" for a High School Reunion: Do We Ever Graduate?   Dr. Mara's latest blog in Ariana Huffington's ThriveGlobal.com:   Read HERE!     "You can't go home again." ~ Thomas Wolfe   It's that time of year when the prospect of attending high...
read more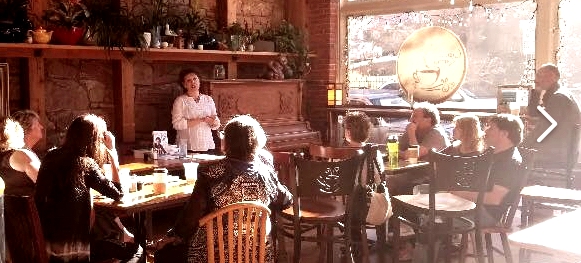 Speaking Engagements
Arrange to have Dr. Karpel speak to your organization. Many groups, communities, and companies have benefited from having insights into the process of aging and the care involved.