Connecting to Your Passion During These Uncertain Times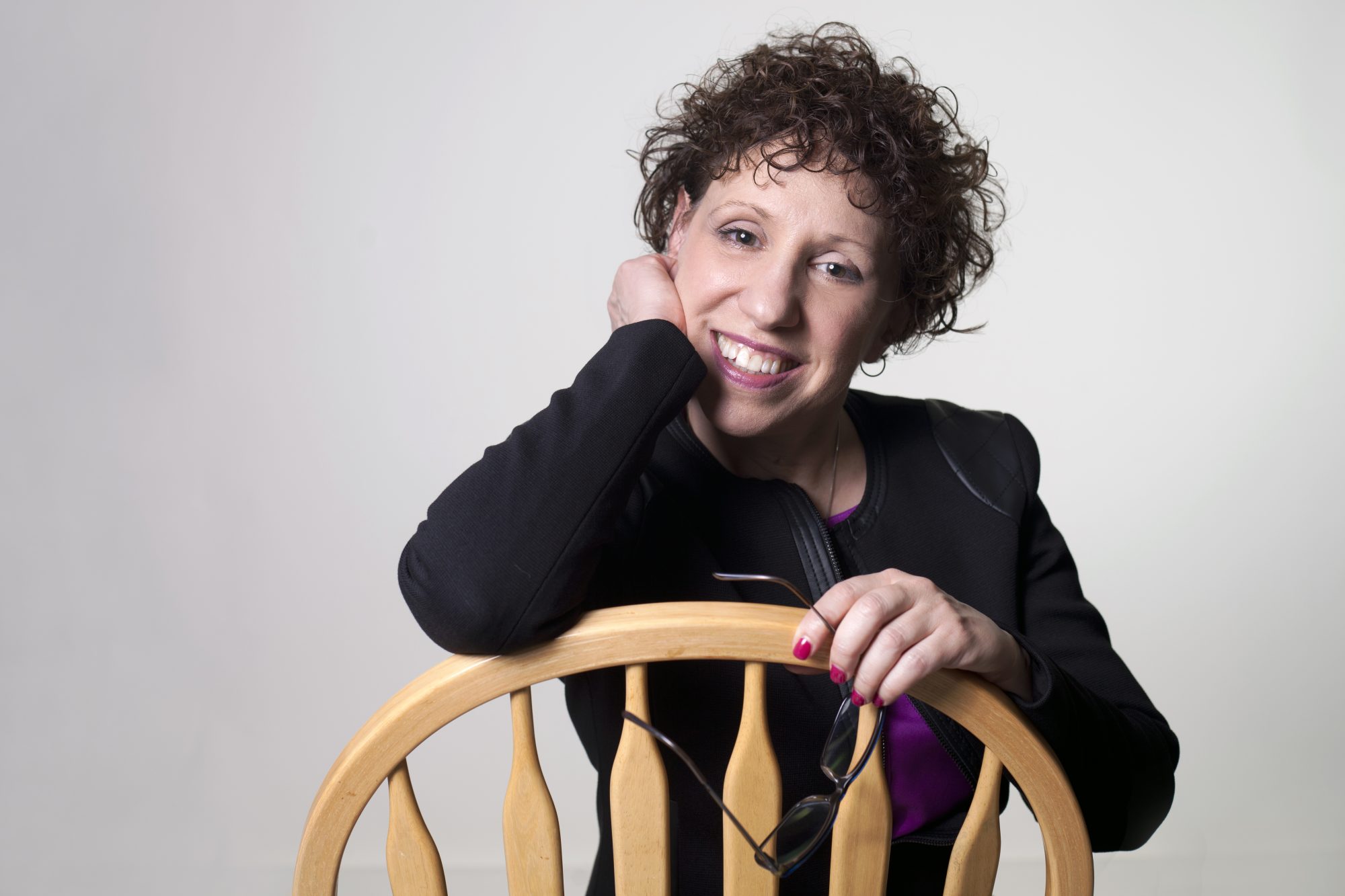 Passion can be defined as following the calling of our heart's whispers. These are the moments when we feel joyful while bringing our light into the world, giving us a sense of meaning and purpose. In my own journey, I've found that when we're following our passion, we have greater resilience, energy, and reason to get out of bed–––even when times get tough.
For over twenty-eight years, I've been helping my clients of all ages and diverse backgrounds cope with the challenges of depression, anxiety, and other mental health issues. In the last twenty years, I've been on my own journey to discover and follow my passion, which has included guiding others on their paths through my radio program, my book, and writing for Huffington Post, Thrive Global, and Medium and more.
And, now, I'd like to help you through these especially uncertain times, when many are finding it even more difficult to connect to the light within. I understand the inner obstacles that may be drowning out your heart's whispers. I've had my own, and I know how to guide you in overcoming these challenges and reconnecting to the light within––your own North Star. We all deserve to live a life of passion, purpose, and joy.
I'm available for confidential video conferencing (if you're in NY State or Texas) to help you to commit to your passion using the positive psychology approach of seeking solutions and focusing on the future, rather than rehashing the past.
Contact me here for a free 15-minute phone chat to discover whether my passion and experience might just be the solution you're looking for to live a more joy-filled, meaningful life.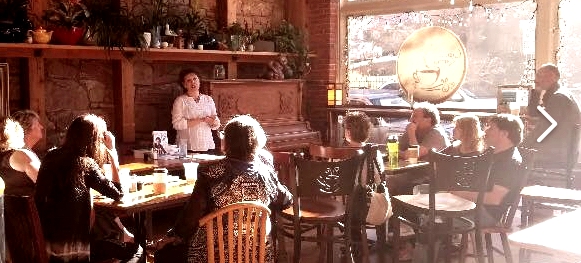 Arrange to have Dr. Karpel speak to your organization. Many groups, communities, and companies have benefited from having insights into the process of aging and the care involved.
More seniors than ever before are becoming entrepreneurs. It is a great way to practice what you are most passionate about on a daily basis, which is crucial for living a meaningful life. However, if you've faced financial setbacks recently or in the past, you might be reluctant to start your own business.
read more