Previous Speaking Engagements
On Saturday, March 21, 2015, I held a talk in Puerto Vallarta, Mexico, about the benefits of staying physically active, socially active, and involved in the community as we age and in retirement.  This talk was videotaped by Laura Gelezunas, Media Diva International,...
read more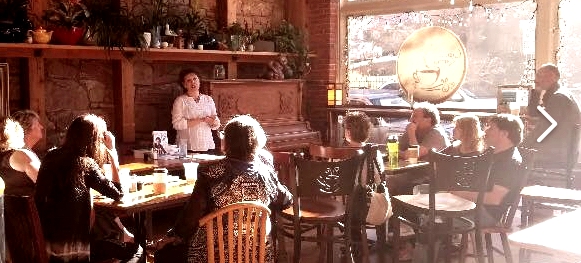 Speaking Engagements
Arrange to have Dr. Karpel speak to your organization. Many groups, communities, and companies have benefited from having insights into the process of aging and the care involved.